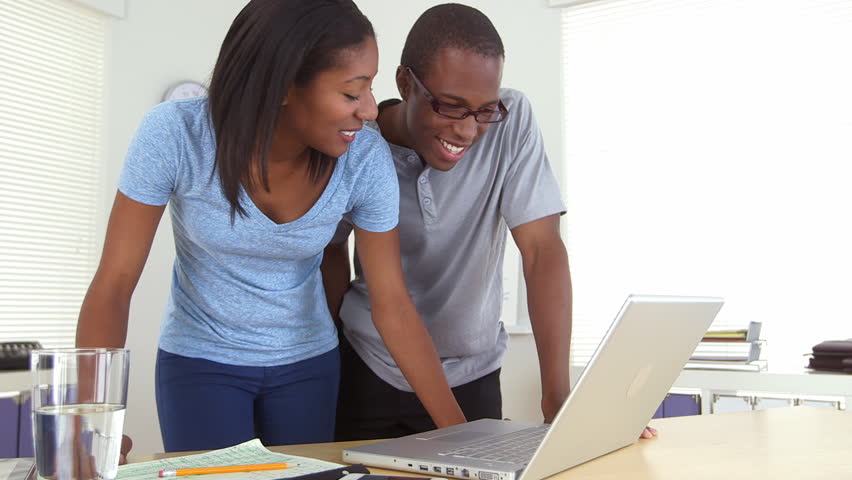 21 Aug

How to Get a Personal Loan Easily

If you need a little extra cash to plan your dream wedding or the vacation you've been longing for, or maybe you just want to get your finances in order by consolidating debt or investing for the future, a personal loan can often times be your best option.

Personal loan amounts typically range between $500 – $35,000 and are usually paid back on a set payment schedule over 1 – 5 years, with rates and terms varying based on your personal credit.

Plus, a lot of times personal loans are unsecured, meaning you don't have to have collateral like a house, car, or a large savings account to get the loan; and they typically offer lower borrowing rates than credit cards – which most people turn to when they don't have the cash they need readily available in their bank account.

So, how do you go about getting a personal loan?

Follow These Steps to Get A Personal Loan:
Do a loan comparison
Find the best loan for you. A quick online search will provide you with lots of different online lenders like xpressloan.ca in addition to the many credit unions and other financial institutions in your area.
Check that you meet eligibility requirements
To be able to get a loan you must meet a few requirements including:

18+ years of age.
Be a Canadian citizen. In some cases, you may also have to be living, working, or own property in the province which you are applying for a loan.
Have stable employment and income.

Fill out a loan application
The application process for loans is different for every lender. Online lenders like xpressloan.ca make it easy for you to complete the entire application process online in a few simple steps. Credit unions and banks will usually provide you the option of applying online, in-branch or over the phone. In most cases you will need to provide the following information during the application process:

Government issued ID. This can include a driver's license, passport, citizenship card or another form of government issued identification.
Social Insurance Number (SIN)

Get approved
The timeframe in which you will receive confirmation that you have been approved for your loan will depend on where and how you apply for your loan. Some lenders, typically those such as xpressloan.ca who have the ability to process the entire loan application online can approve applicants instantaneously; while more traditional methods can take up to a week to provide applicants with an approval. Know the difference – have you received a full approval or conditional approval?Depending on the lender, your approval may only be a conditional approval, which really means the lender has done a quick credit check and 'thinks' you should be approved for your loan pending you provide them with more details about your current financial situation such as paystubs or financial account details. A full approval on the other hand means the lender does not require any additional information from you and to receive the money you requested all you have to do is sign on the dotted line.
Receive your loan money
Once you've received a full approval and signed for your loan the lender will transfer the money to your bank account. Depending on the lender this can be instantly or take up to about a week.
Make payments on your loan
When you make your payment will depend on the terms you selected, which are usually either weekly, bi-weekly or monthly. How you make your payments will depend on your lender. Most lenders will insist that automatic payments be set up so that your payments come directly out of your bank account on a set schedule; but some lenders will allow you to pay by cash or cheque.
Close your loan
Once your loan balance hits $0 your loan will be closed out. However, it's always a good idea to call your lender once you've made your final payment to make sure there are no outstanding interest fees you were unaware of and that everything on your account is up to date and can be closed.
Personal loans are a great option for those that are looking for a little extra cash without enormous interest rates, but before applying or signing for any loan, make sure you do your homework. Compare lenders, rates and terms to find the best loan to fit you and your financial needs.